The hard work of selling, promoting, and sharing the importance of my book is not even close to done...but having it officially released to the world deserved a celebration.

And celebrating we did. My book launch on Sunday, March 25 at the Troy Public Library was an overwhelming success, and I couldn't be more pleased. For starters, my eldest son Nathanael completely surprised me the day before by flying in from Austin, Texas (a wonderful surprise from my husband, Chris, who also had a birthday over the weekend).

The party could not have gone better. I had high expectations, sure, but had no idea how successful it would be. I hoped 50 people would come. Nearly 90 came—and we ran out of chairs for everyone. Jazz music filled the gorgeous, historic library; two tables full of food and wine were almost completely gone; and there was an ongoing queue of people waiting for me to sign my book.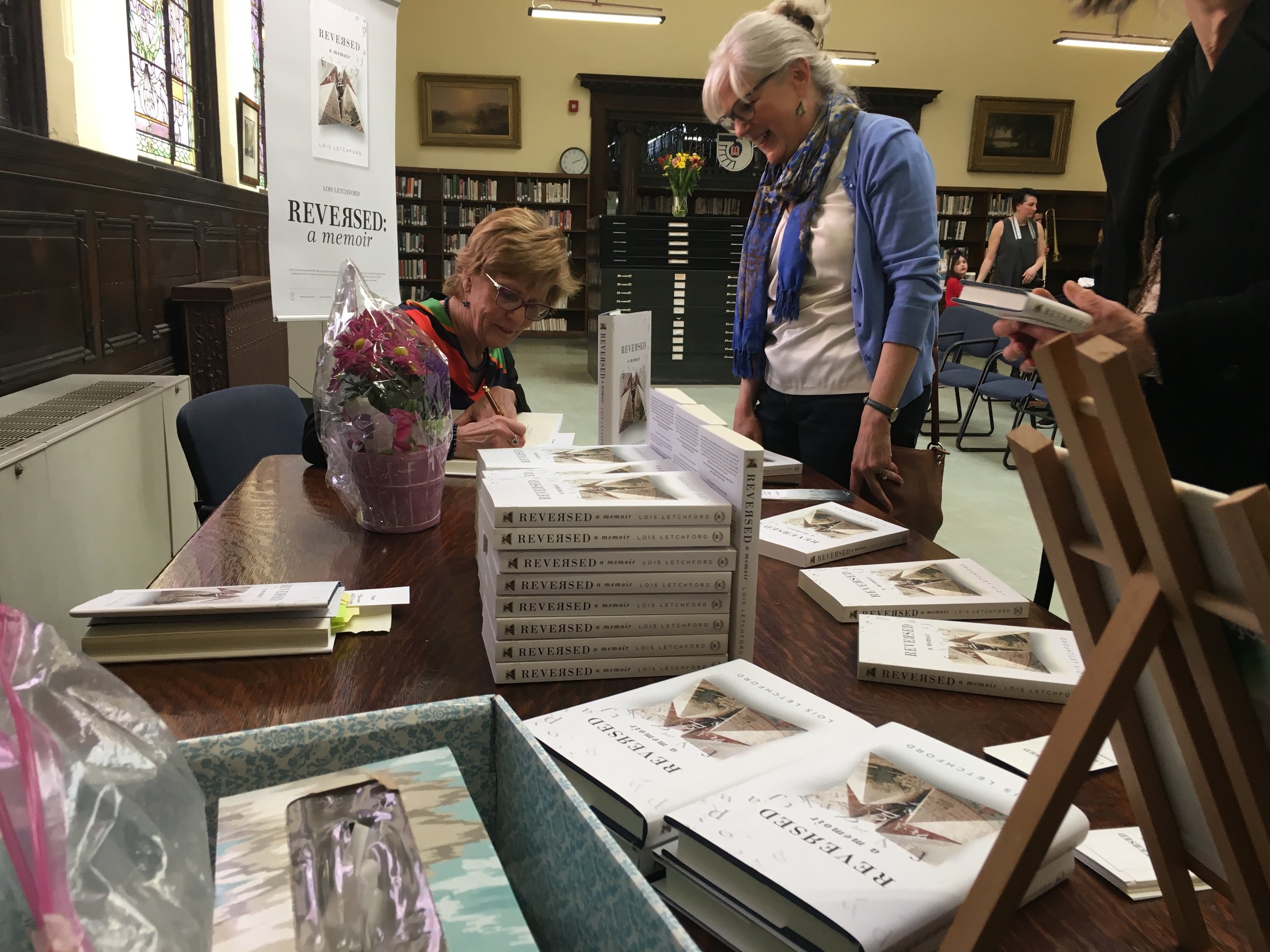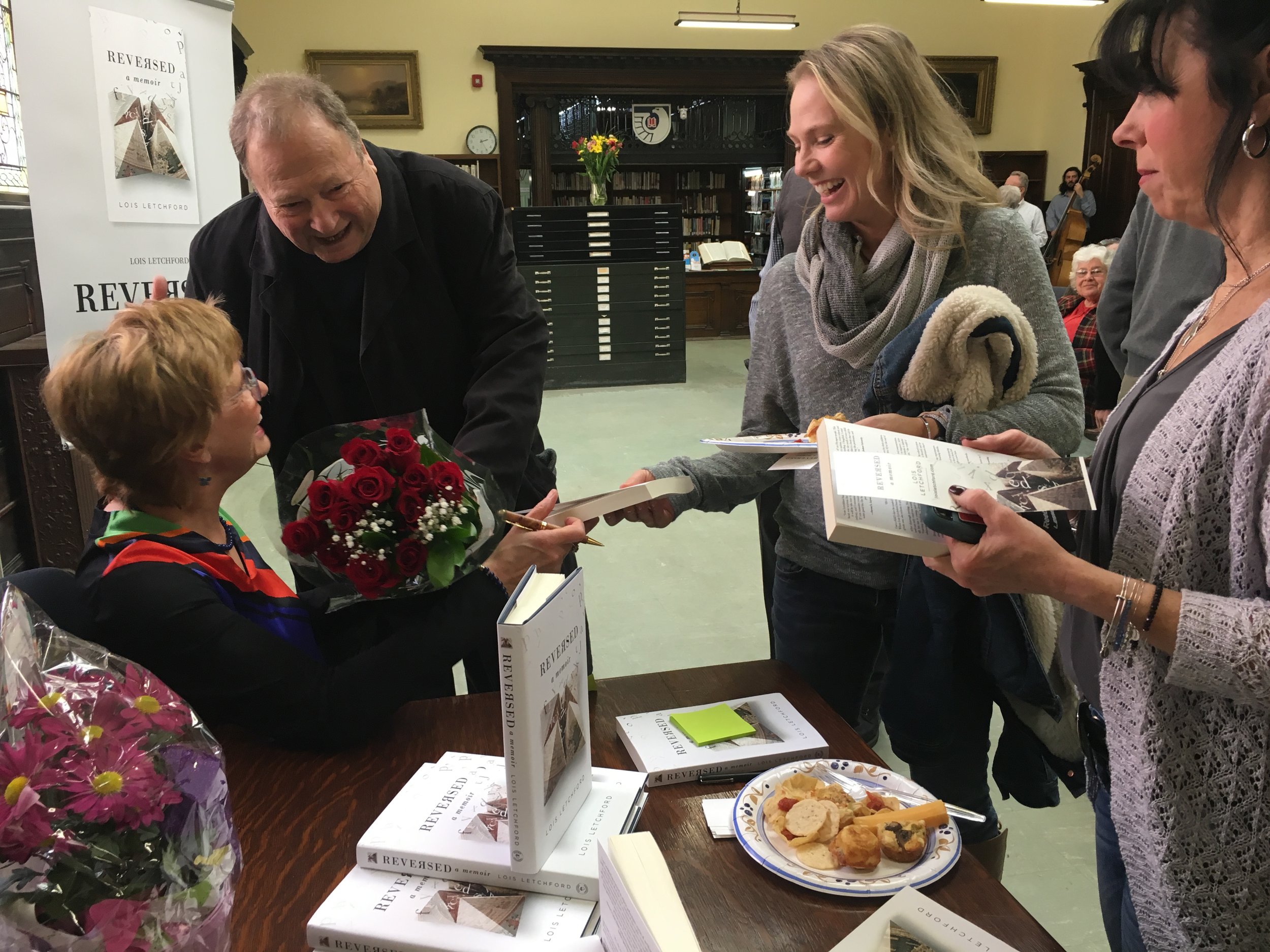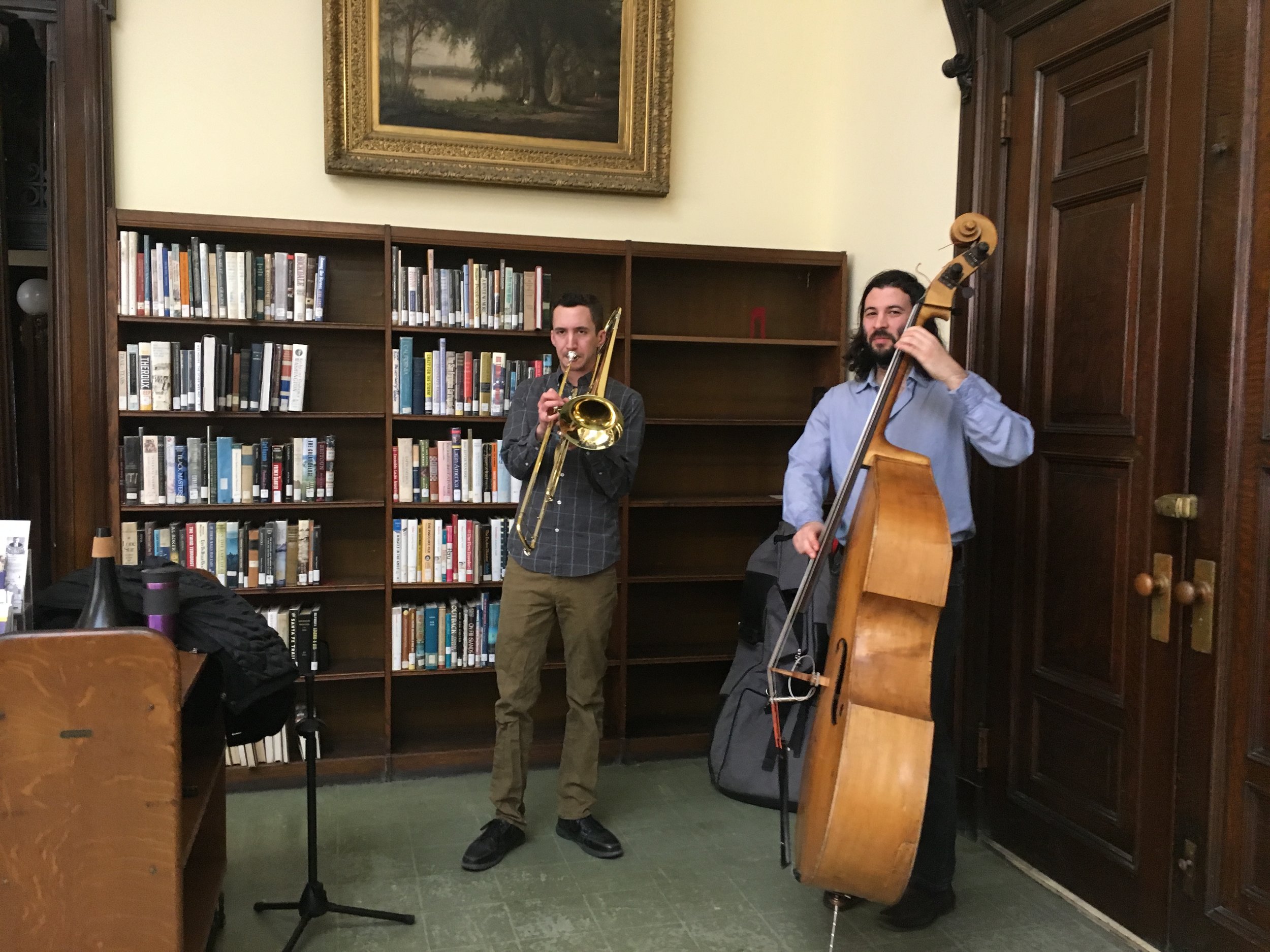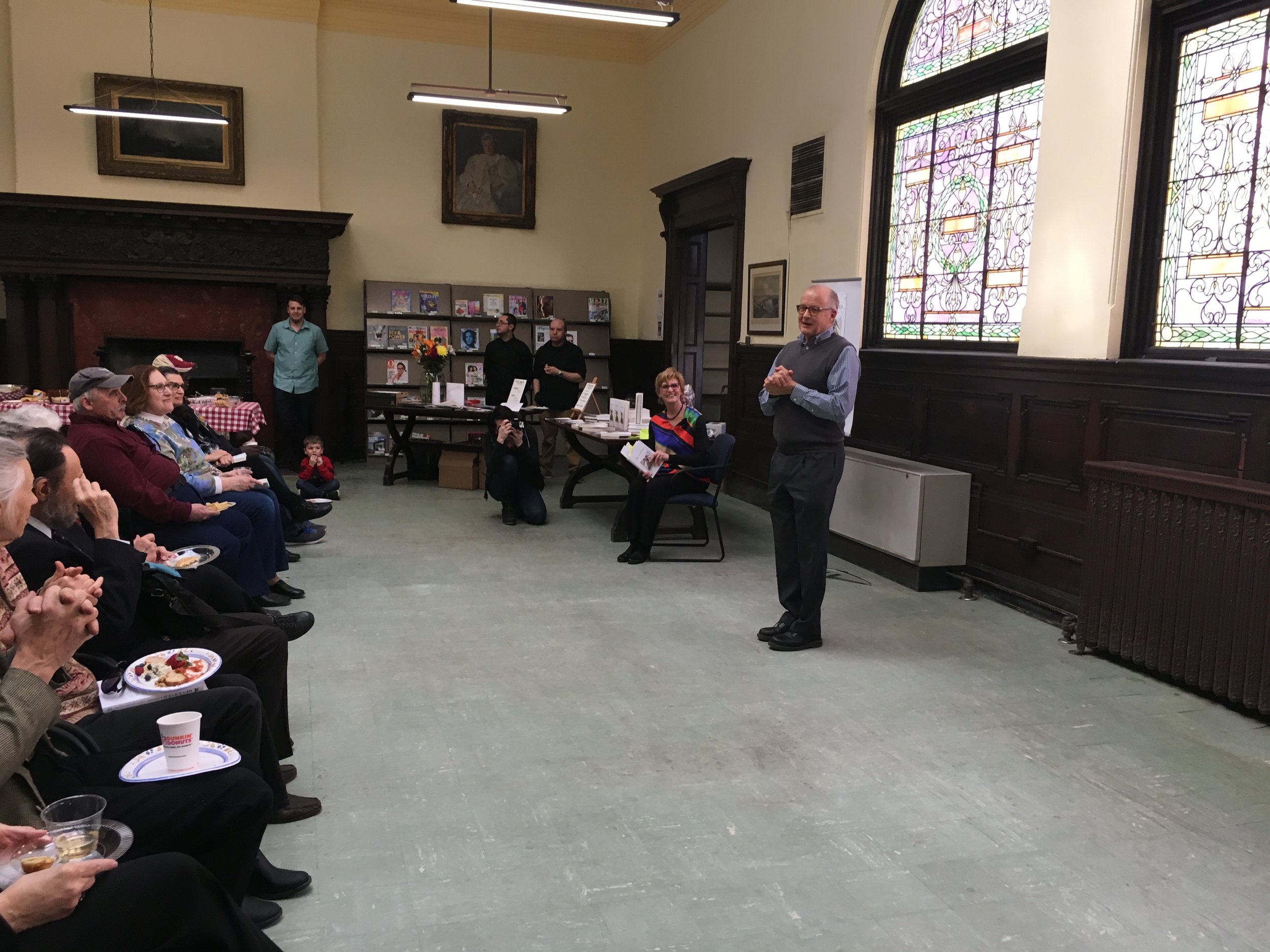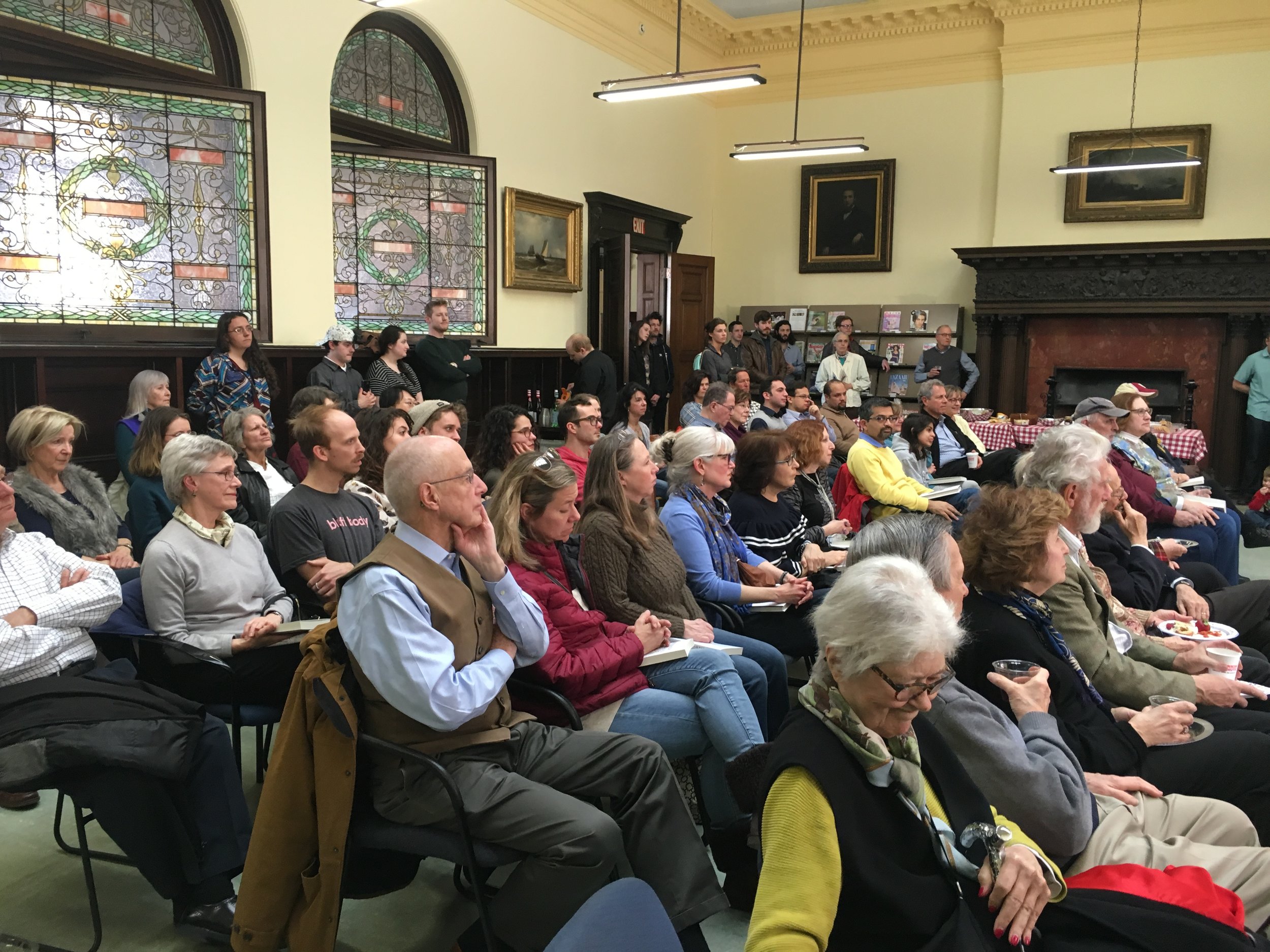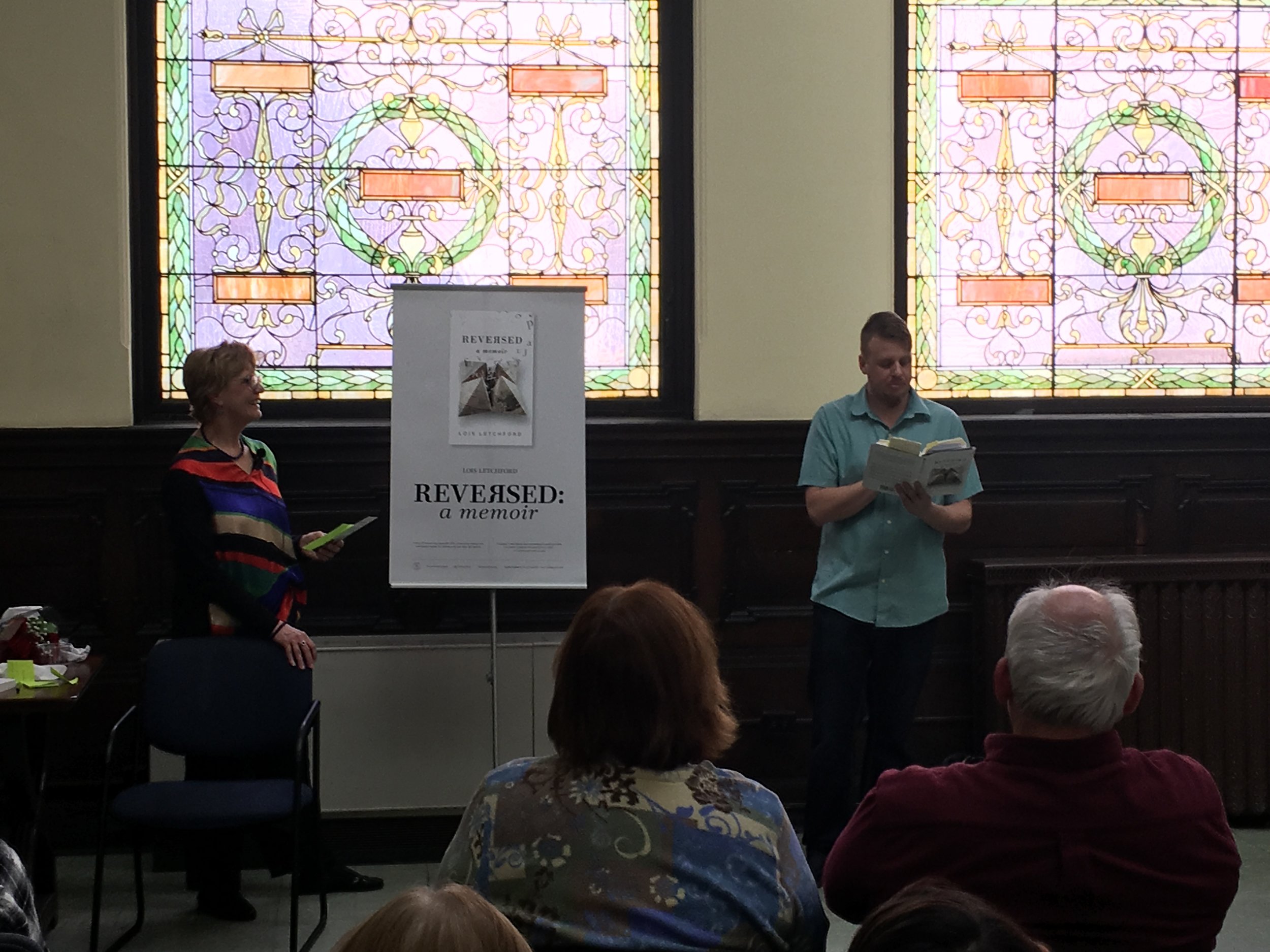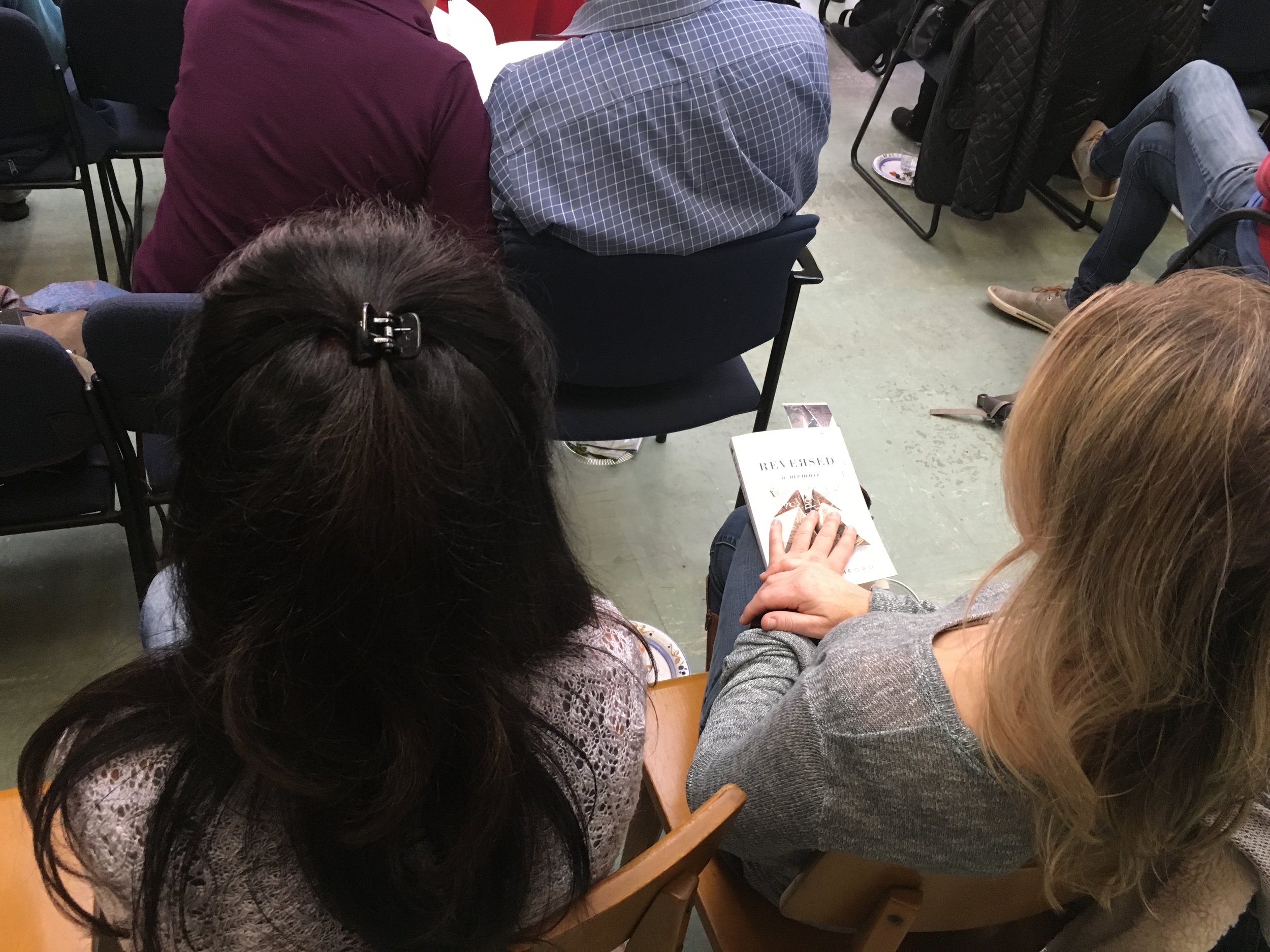 I cannot express how overjoyed I am, and proud of my family. I read a few chapters of my book, and Nathanael made a guest appearance, reading from "Arrival," a funny chapter where he is the main character. My youngest son Isaac and his friends were unbelievably helpful selling the book and setting up the room. Even Nicholas joined us live on FaceTime from London. My wonderful husband gave a beautiful speech before I spoke. And, my assistant Zan did a fantastic job leading the whole afternoon.
Another local Troy author, Karen Debonis, wrote a beautiful review of the event. "Someday, I'll have my own book launch party. I have the perfect model to follow," she writes.
Thank you to all who came! So many more exciting things to come!

Cheers,
Lois